Building a network of like minded souls
Learning to communicate is a skill.
Being able to communicate effectively, to share inspiration and ideas with others is a pleasure.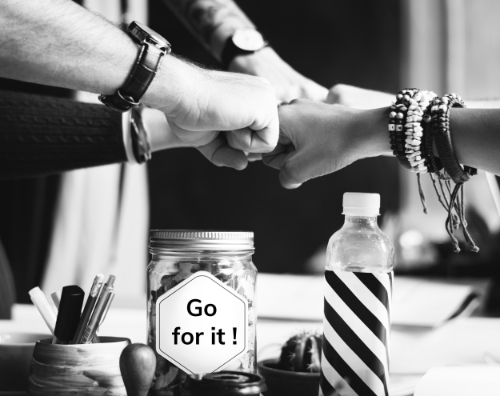 "Together we can build dreams, together we can make the world a beautiful place"
Building websites, building networks, building futures.
We are creative entrepreneurs who look for opportunities in all spaces.
To find out about our Forever Living Business click the links below to be taken to our dedicated websites.
Pam Stansbury
Creative Entrepreneur - Independent Forever Business Owner
It is illegal for a promoter or a participant in a trading scheme to persuade anyone to make a payment by promising benefits from getting others to join a scheme. Do not be misled by claims that high earnings are easily achieved.